Back from Musink Convention
Just got back and settled in the shop from this last weekend attending the Musink Fest in Costa Mesa, CA. Had such a great time, and got to share a booth with Matt Stebly, who was just up at the shop doing a guest spot with us last week. Always a good time with that guy. Had an awesome start though the first day, got to get down on my fellow fruitbooter, Will, for an epic tiger side piece we did a first session on.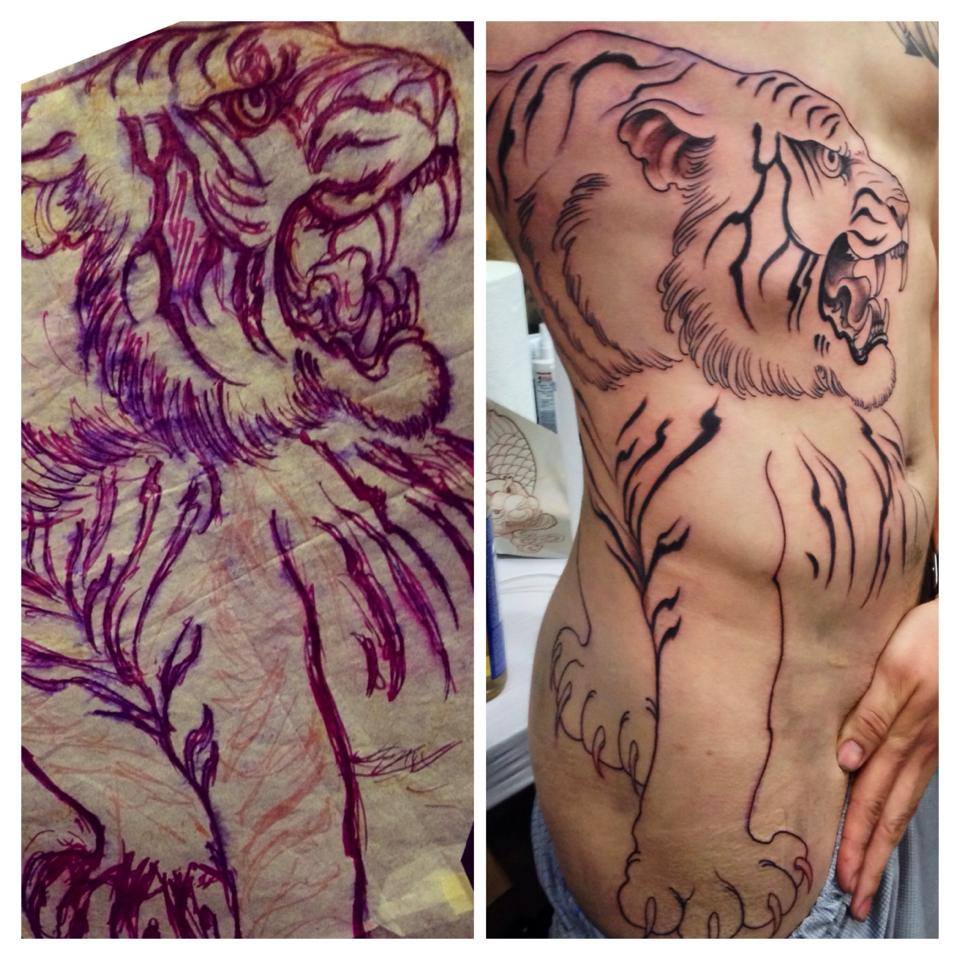 Will sat like a champ and we got the outline all finished and ready to move onto background, I'll be working a second session on this piece up at my guest spot at Off the Map Northwest, can't wait to get back into it.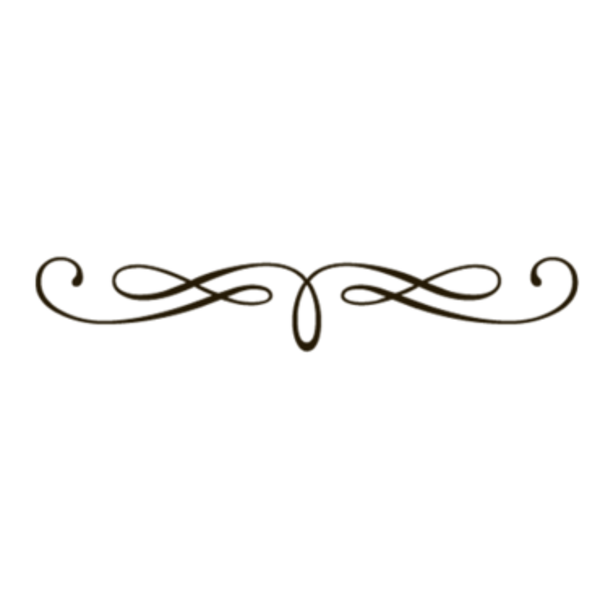 Had a little hang up with my scheduling and client on saturday so I ended up doing a small walk up the second day. It was the client's first tattoo, and she wanted something to commemorate her recovery and being clean for over 13 years. After decideding together an anchor would be good imagery to represent what she was looking for I designed one up with some soft colors and a filigree accents to give her something a little more feminine then just a plain anchor. Added her recovery date at her request along the bottom. Fun, quick piece.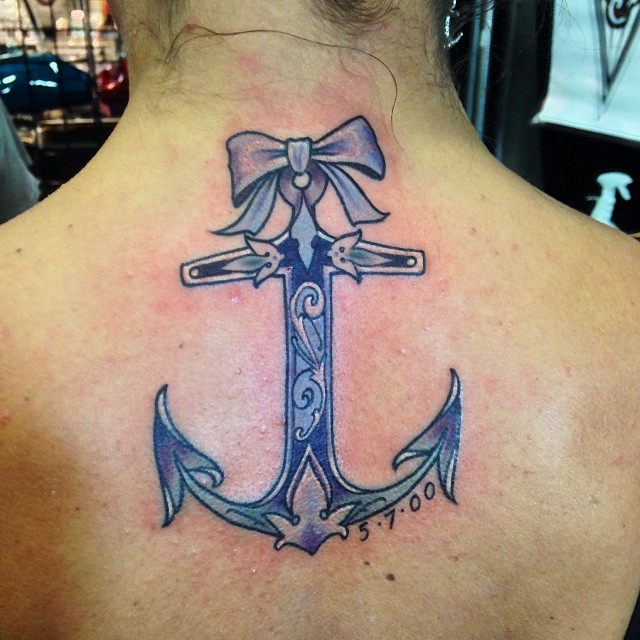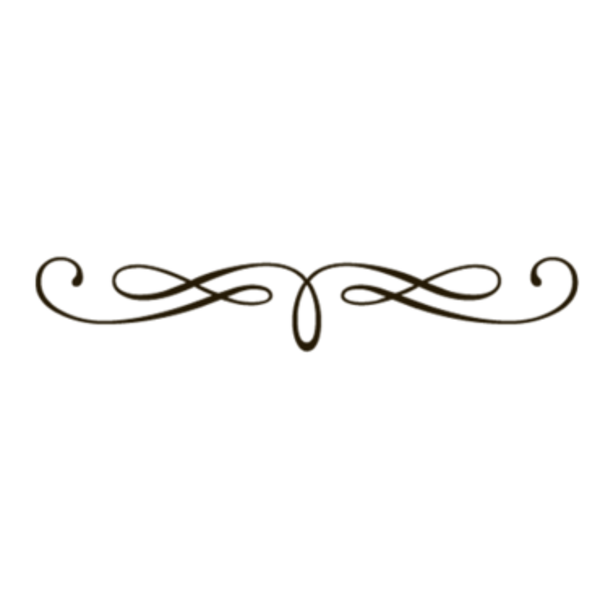 And last but not least got to work on my good friend, Bryan, the last day of the convention. Bryan had come to me with a sleeve that he had started a few years back and was unhappy with, and was completely open to how I went about designing the phoenix for the top half of his cover up. Always a good thing. We got to just doing the outline on Sunday (still need to get in the swing of working faster at conventions) but I am super happy with how it turned out and think we are going in a great direction with the piece.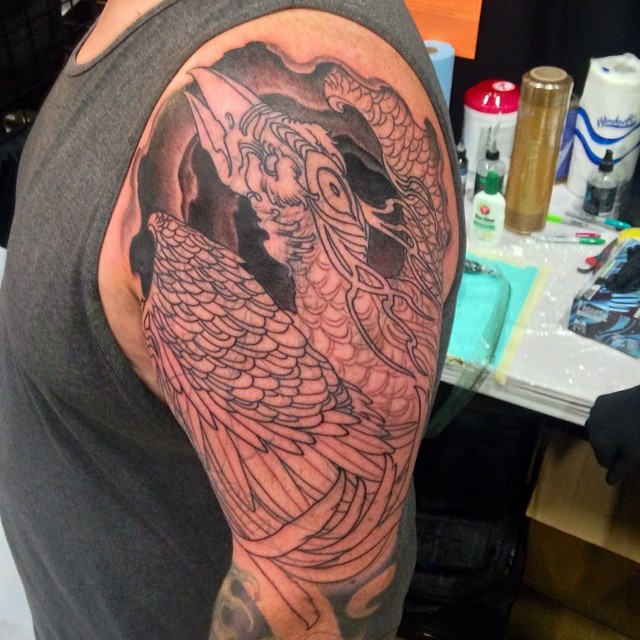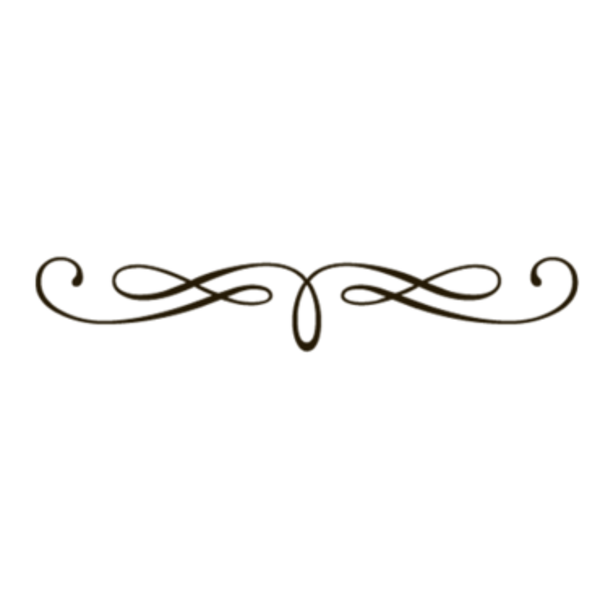 Just want to give a huge thanks to everyone involved in the Musink convention, had a blast this weekend....it's always crazy to see so much good art work in such a condensed area and I look forward to returning next year....now headed off to the Lady Luck Tattoo Convention this weekend up in Reno, Nevada. See everyone there.