Off the Map NE (5/14)
I'm getting back in the shop today and anxious to tattoo after guesting at Off the Map Tattoo NE in Easthampton, MA this last week. I had one of my best times guesting this last time out there and wasn't happy to be leaving. It had been quite a long time since I had seen the artists and staff, almost a year actually, and I didnt realize how much I had missed everyone...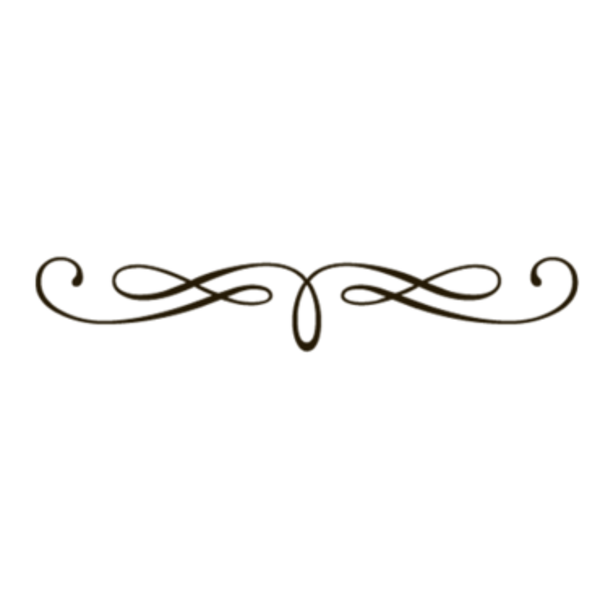 On another note, here are few tattoos I had the pleasure of doing while I was back there, thank you to everyone that booked and got tattooed, I had a great experience with everyone!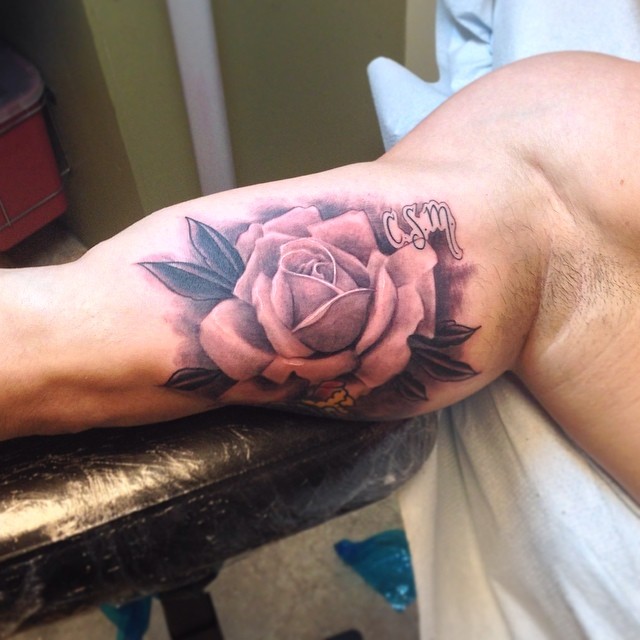 "A rose like no other" Memorial piece for client's mother with her initials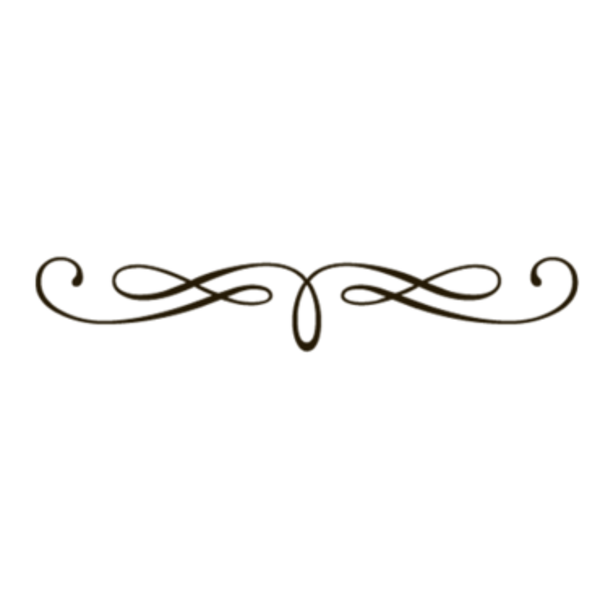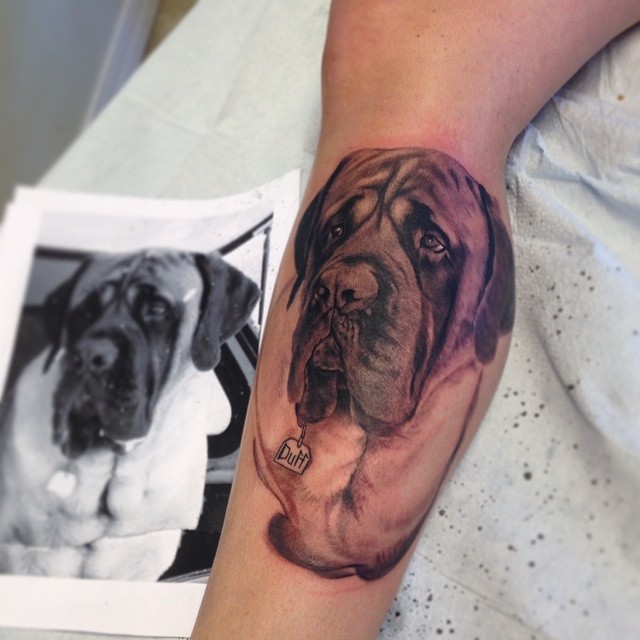 This was the first tattoo I got to do during my guest spot, for my client Kelly. I was happy to be able to help memorialize her sweet dog, Duff. And a special thanks to Kelly to for the delicious doughnuts she had sent after her appt.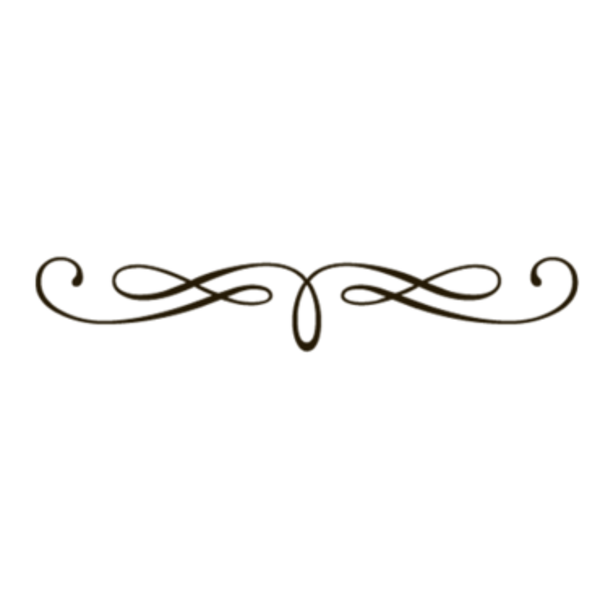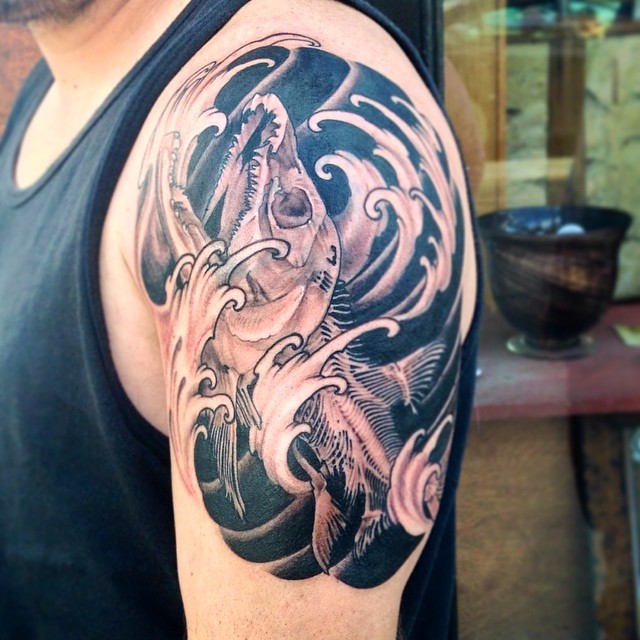 Salmon skeleton coverup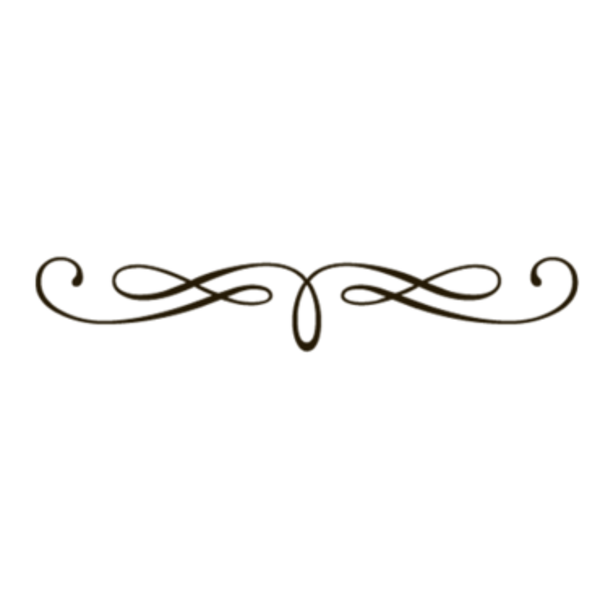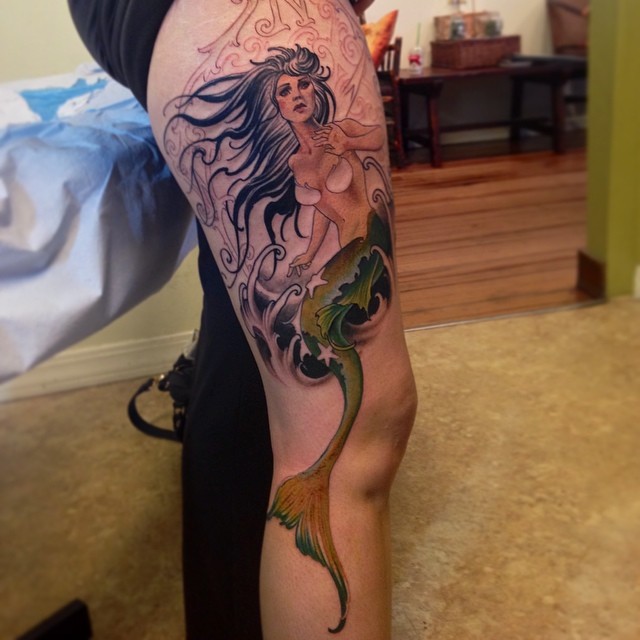 This mermaid and compass piece is in progress, got a great start on it though and Susan sat really well. We have the compass in the background pointing to the NE where she lives and added some starfish on the tail that are natve to Cape Cod for her and her sister. We'll have one session on it when I'm back for another guest spot to finish her up, but I'm extremely happy with were we are going with it. Huge thanks to Max too for the critique and insight with positioning her hands, one of the reasons I love working around other artists.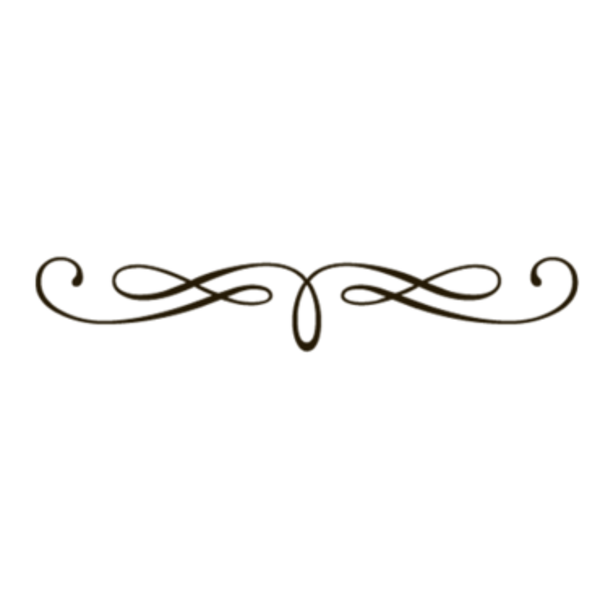 Huge thanks again to everyone at Off the Map and TattooNow for the support and hospitality to Kate and I everytime we visit. Thanks to all my clients, new and return, who got tattooed. And thank you Mary and Gabe for your continuing advice&help.
I'll be posting dates soon for my next guest spot at Off the Map NE